Virtual Exhibition in Korea
International Art Forum in South Korea arranged an art exhibition with international artists in the end of 2021. Karin Dahl, from the same area in Sweden as I am, and I had the joy to participate with a couple of paintings!
Now the challenge is to find them... (All the way in to the left)
Have a great tour!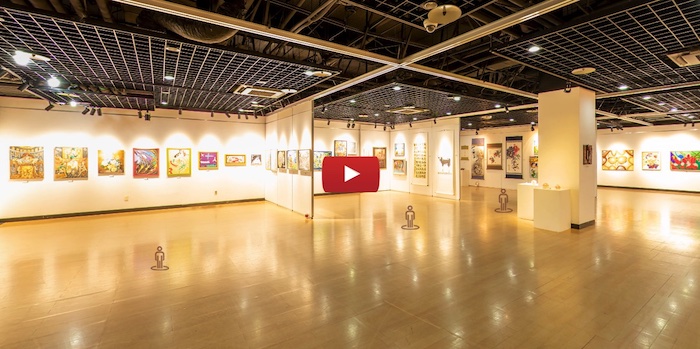 Paraart Award!
I'm so happy to win the Paraart Award!
Many paintings and artwork made by people with disabilities from all over the world applied for the 2021 PARAART TOKYO. From these, 206 works from 36 countries and regions were chosen for the exhibition.
Now the award-Winning 2021 PARART TOKYO works, which were selected from the judges of 2021 PARAART TOKYO Judging Committee, have been announced!
Paraart in Tokyo
Today the Exhibition starts! I'm so excited to inform about this International Exhibition that I was accepted to take part in with one of my paintings.
I hope you'll enjoy it!
I do a lot of different things...
SINGER & SPEAKER & AUTHOR
Painting has been a part of my whole life.
View my art and exhibitions.
Read more about our World Association.
LENA MARIA & FRIENDS FOUNDATION
Take some time and read about what my Foundation does to help disabled people all over the world.
Want to be a part of the work we do?
Give a donation to support Lena Maria's Foundation.

Want to get my news first?
Now and then I send out a personal newsletter.
If you wish to receive them just fill out the form!
You can unsubscribe at any time. Your email address is safe with me!