Today it's the Mouth- & Foot Painters day!
Painting has been a big interest for me since childhood and today it's one of my professions. Since 1990 I've been a part of the Mouth- & Foot Painting Artist.

I paint with my right foot as well as with my mouth. Oil, Acrylic and Aquarelle are the techniques I work with and the motifs are often flowers and nature. I like to paint in detail and realistically. Calligraphy is also one of my specialties.

Here a small clip about my painting:
New exhibition in Japan
Lars Mullback and I have the great joy of having our paintings represented at an exhibition in Tokyo at the beginning of September! Earlier this summer, we applied to participate in the exhibition with our paintings and we were accepted. Now we hope that many will come and attend the grand event.
At the exhibition there are no paintings for sale. But if you want to buy any of our paintings and live in Japan it will be easy to send to you efter the exhibition before they are returned to Sweden.
…
Virtual Exhibition in Korea
International Art Forum in South Korea arranged an art exhibition with international artists in the end of 2021. Karin Dahl, from the same area in Sweden as I am, and I had the joy to participate with a couple of paintings!
Now the challenge is to find them... (All the way in to the left)
Have a great tour!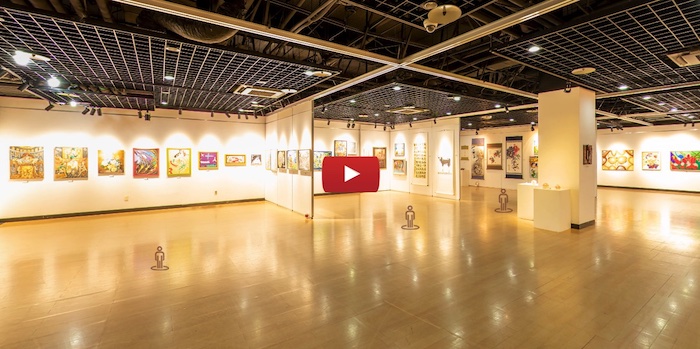 I do a lot of different things...
SINGER & SPEAKER & AUTHOR
Painting has been a part of my whole life.
View my art and exhibitions.
Read more about our World Association.
LENA MARIA & FRIENDS FOUNDATION
Take some time and read about what my Foundation does to help disabled people all over the world.
Want to be a part of the work we do?
Give a donation to support Lena Maria's Foundation.

Want to get my news first?
Now and then I send out a personal newsletter.
If you wish to receive them just fill out the form!
You can unsubscribe at any time. Your email address is safe with me!